THE FUTURE IS OURS TO CREATE
Our goal remains crystal clear, and that's to be the market leader of furnishing fabrics range and become the first choice for consumers all over the world. But all these don't hinder our approach towards being a socially responsible corporate. We would be investing a lot towards our expansion plans, but we have invested our hearts and energy towards making sure that we become an employee & environment-friendly organisation. Our vision to be a reliable name in the furnishing fabric segment coincides with our aim to give it back to the society and environment.
SETTING AN EXAMPLE
Embracing Nature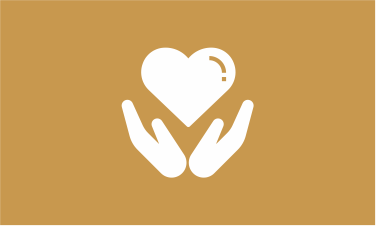 Our love for nature is visible with more than 50,000 plants that we have planted and by dedicating 50% of our space for green developments.
ETP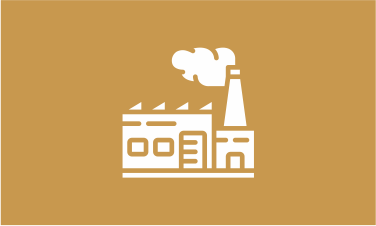 We have installed a World-Class Effluent Treatment Plant with ZLD (Zero Liquid Discharge). This means that as a responsible corporate we have been crediting enough green points to our names by emitting zero liquid pollutants.
Security & Safety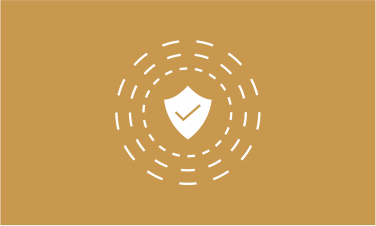 Safety for us is of utmost importance. Apart from following the standard regulations we regularly hold mock fire and safety drills to keep our team abreast with the procedure.
Employees' Canteen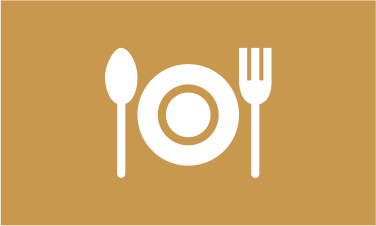 Our canteen is the place, which echoes our quest for equality. Be it the small time peon or the directors you will find everyone on the same bench here. It not only serves food at a very subsidised rate but also helps the workforce in fulfilling their daily nutrition intake.
Waste Composite Plant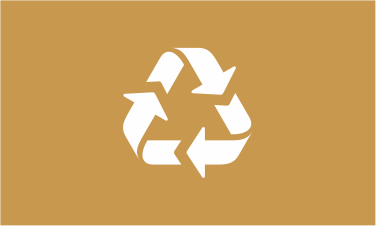 Our waste composite plant helps us in converting all the waste into compost that caters to our vision of green developments across the plant. It also shows our approach towards following 'Zero Waste' policy.